Advanced Estimation Solutions for the Aerospace Industry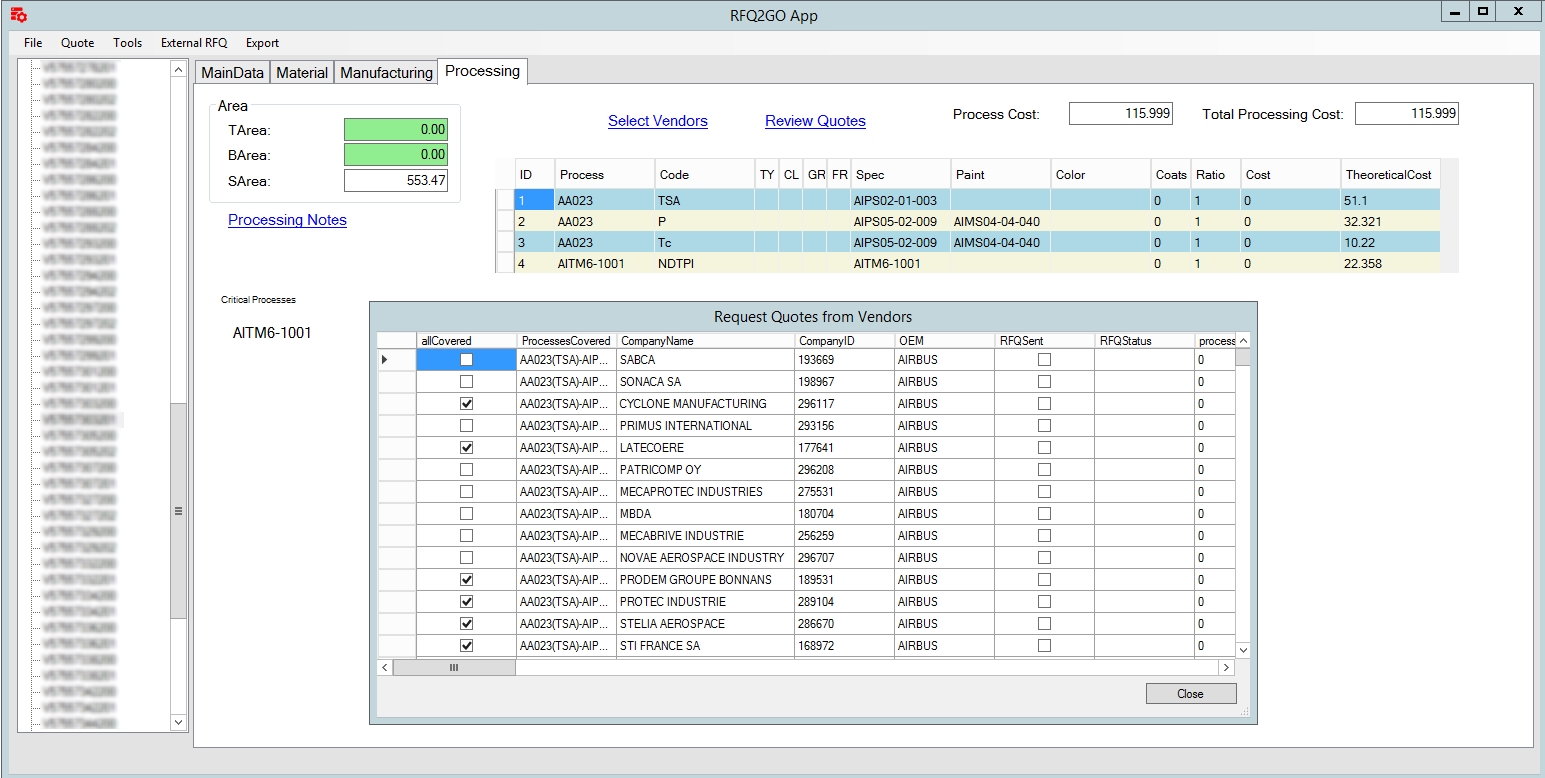 Advanced Quoting Software
CPQ Aero is an advanced software specifically designed for the aerospace industry

Database Driven
CPQ Aero comes loaded with dozens of processing, raw material, hardware and assembly data

Custom Reporting
CPQ Aero is fully configurable with the ability to customize reports for various outputs

Increase Productivity
CPQ Aero will help all organization increase sales and streamline the estimation process
RFQ2GO is a global provider of Computer-Aided Cost Estimating solutions for the aerospace industry, serving OEM's, Tier 1 & 2 suppliers and engineering design firms. Our software solutions are designed with the knowledge that there are cost challenges facing aerospace manufacturers today and new tools are required to ensure all levels of supply chain stay competitive on the global market place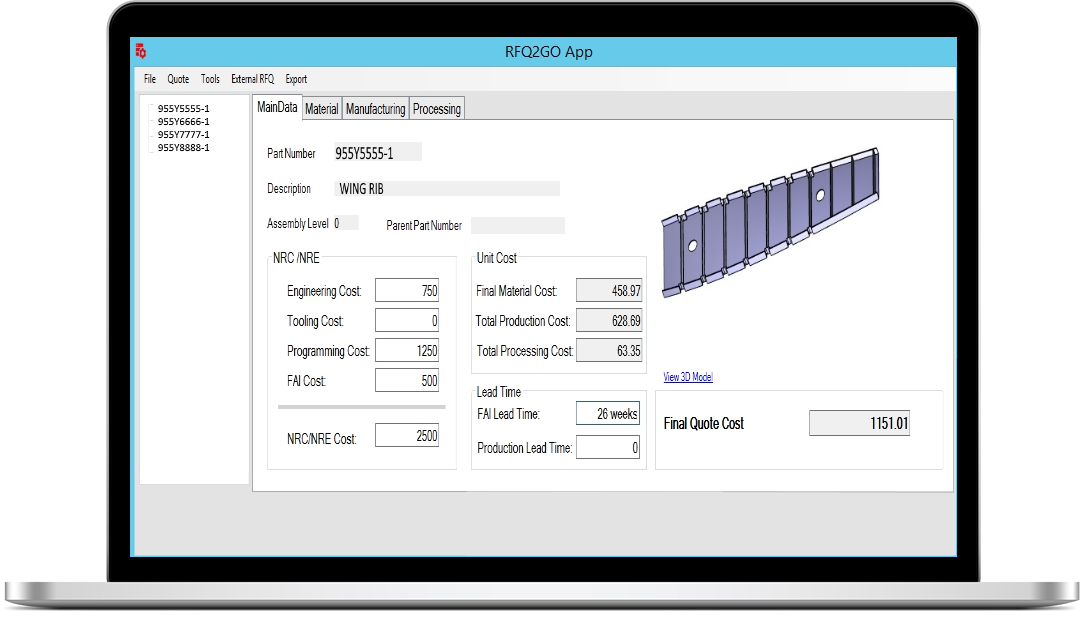 Estimation Software Benefits:
Reduces time & cost of RFQ/RFP submission process
Eliminates data entry and shifts focus on quote validation and proposal submission
Reduces the involvement of engineering & procurement department in the estimation process
Increases the accuracy of each estimate by eliminating individual estimator preferences
Offers OEMs and Tier 1 integrators the ability to verify pricing proposals from their supply chain
Offers smaller suppliers the opportunity to increase response rate to RFQ/RFPs
Identifies cost saving opportunities if software used during engineering design phase
Contract negotiations yield better results for both the supplier and customer
Strengthened cost negotiating position for suppliers and/or customer
Offers detailed component breakdown information on raw material, standard hardware, manufacturing, final processing and assembly
Actual industry/OEM specific data used for cost modeling
Software specifically tailored towards aerostructure detailed components and assemblies
Database driven estimating based on actual OEM and industry based specifications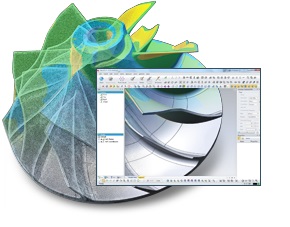 Automatic Feature & Data Recognition
CPQ Aero feature & data recognition capability automatically analyzes raw material, standard hardware manufacturing, final processing and assembly requirements for various OEM platforms. The software is able to read, extract and import part data from Catia V4 & V5 3D models into the automated quoting software
Database Driven
CPQ Aero Software is database driven based on actual OEM based specifications. Software allows the user to access, update and store all related specifications or engineering data globally or quote specific. The estimation databases are also updated weekly by the RFQ2Go Team to ensure the estimator uses the most updated specifications during proposal submission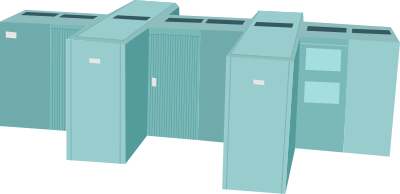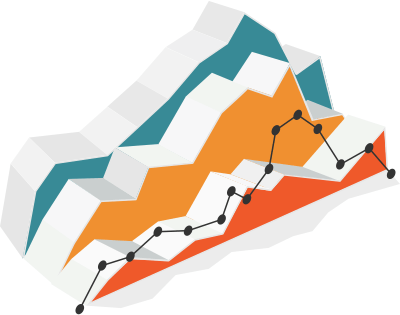 Manufacturing & Assembly Data Library
CPQ Aero comes loaded with aerospace validated Parametric Cost Models to support Airbus, Boeing & Bombardier platforms. The cost models are easily adjustable to support all company sizes and aircraft build rates to ensure the most accurate pricing. The Cost Models support all types of manufacturing processes such as CNC machining, sheet metal fabrication, tube bending, welding and assembly
Engineering Design Costing
The engineering department can utilize the RFQ Aero software early in product development to ensure the most optimal design is selected. Design and Cost Engineers can run quick costing scenarios by varying the raw materials, manufacturing methodologies and final processes in early designs.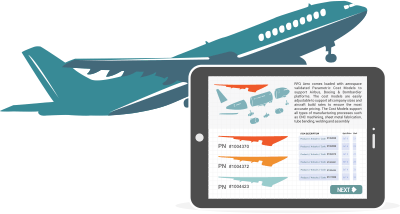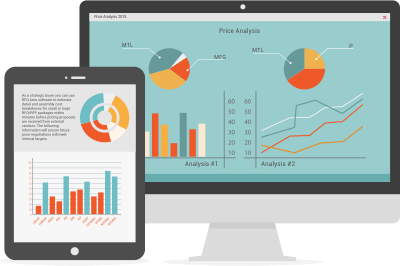 Purchase Price Analysis
As a strategic buyer you can use CPQ Aero software to estimate detail and assembly cost breakdowns for small or large RFX packages within minutes before pricing proposals are received from external vendors. The following information will ensure future price negotiations will meet internal targets
Company-wide Pricing Consistency
With CPQ Aero Software component costing between cross-functioning departments such as engineering, purchasing and sales will be more consistent and yield greater profit margins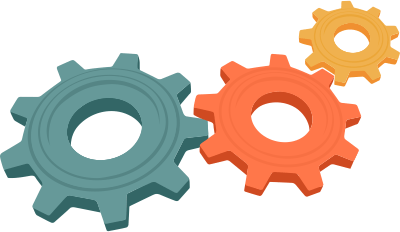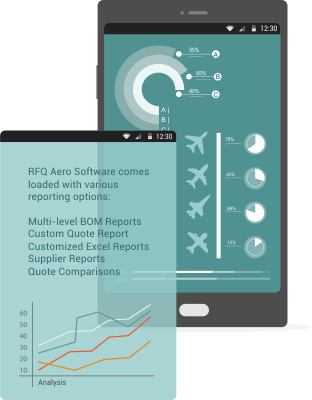 Customized Reporting
CPQ Aero Software comes loaded with various reporting options:
Multi-level BOM Reports
Custom Quote Report
Customized Excel Reports
Supplier Reports
Quote Comparisons
Custom reports and export outputs can be generated based on user and quote submission requirements.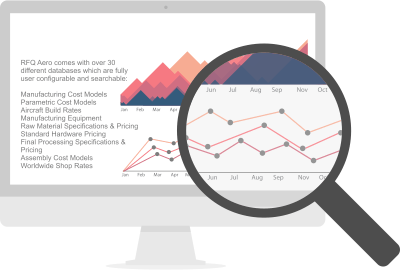 CPQ Aero comes with over 30 different databases which are fully user configurable and searchable: 
Manufacturing Cost Models
Parametric Cost Models
Aircraft Build Rates
Manufacturing Equipment
Raw Material Specifications & Pricing
Standard Hardware Pricing
Final Processing Specifications & Pricing
Assembly Cost Models
Worldwide Shop Rates