Strategic Sourcing Portal for the Aerospace Industry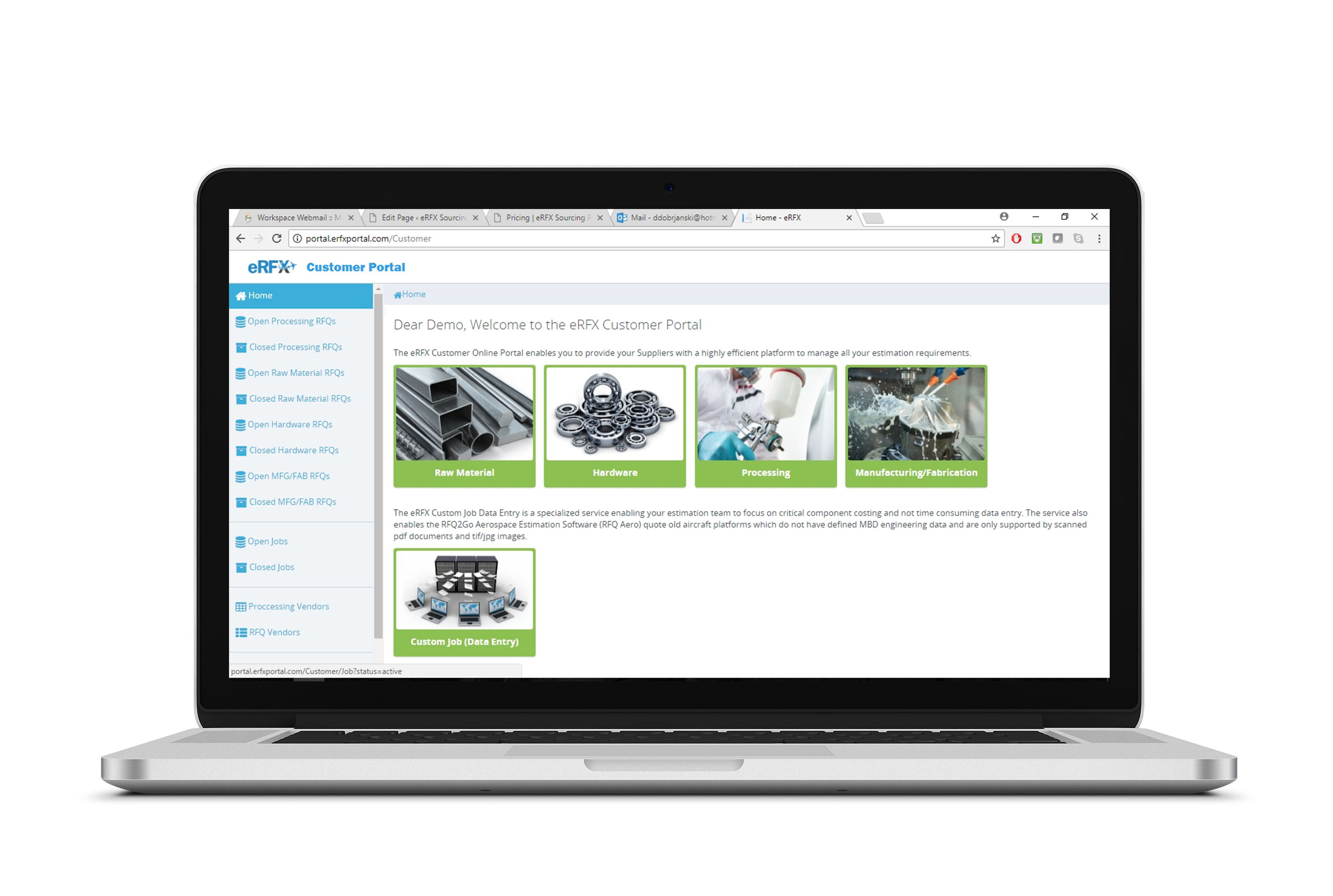 Integrated RFx Solution
eRFx Sourcing Portal is fully integrated with RFQ Aero to provide estimation and procurement teams a platform to increase quoting output and reduce sourcing costs

Centralized Data
Secure and Cloud based engineering data storage helps streamline the sourcing processes by providing data at a single point

RFx Response Reporting
The eRFx Sourcing Portal quickly compares supplier responses and provides a cost effective sourcing strategy

Increase Efficiency
The eRFx Sourcing Portal helps procurement and supply chain teams increase productivity when sourcing all types of products and services
The cloud based eRFx Online Sourcing Portal helps both the estimation and procurement professionals make quick decisions to ensure the most cost effective product and service is being used at the quoting phase and once awarded sourced at the lowest possible cost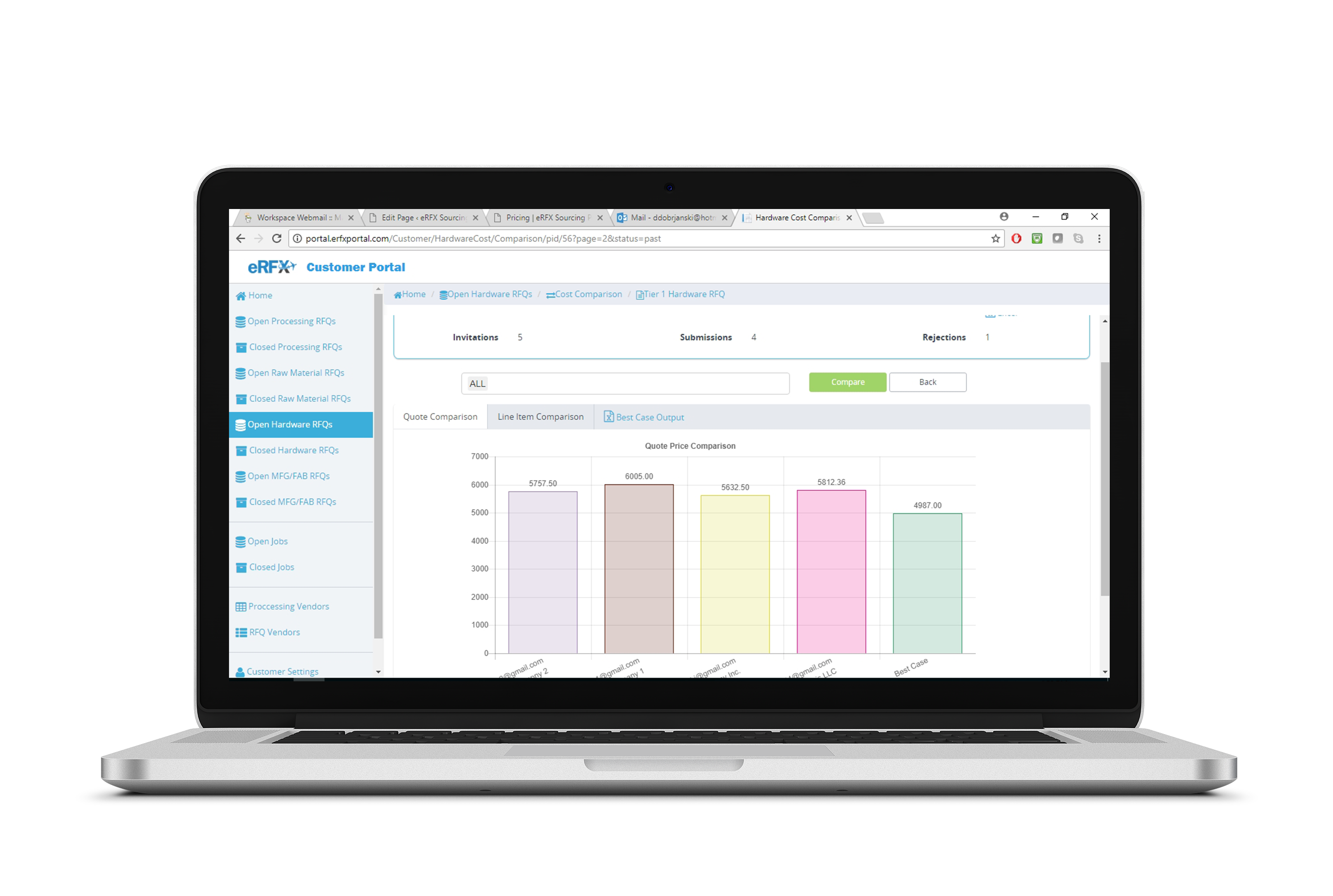 eRFx Sourcing Portal Benefits:
60 Second RFx Setup
Engineering Data and Document Management
Unlimited Data Storage
Q&A Management
Vendor Database Management
Approved Processing Database with Pre-Selection of Approved Vendors by OEM Specifications
Enterprise Security with 256-bit SSL encryption and password protected accounts
Automated Email Messaging with eRFx Notifications and Deadline Reminders
eRFx Pricing Comparison Tools
Secure Data Distribution & Storage
eRFx Sourcing Portal utilizes secure 256-bit SSL encryption with password protected customer and supplier accounts. All engineering data and supporting RFx information that is uploaded to the Sourcing Portal is stored on the most secure servers managed by AWS (Amazon Web Services).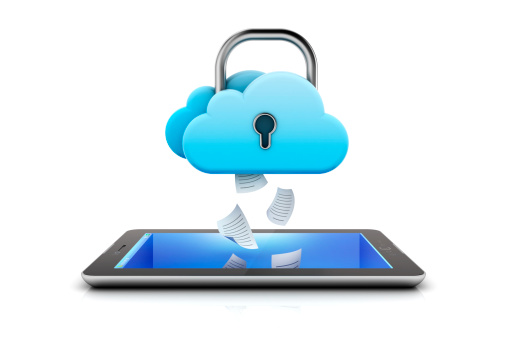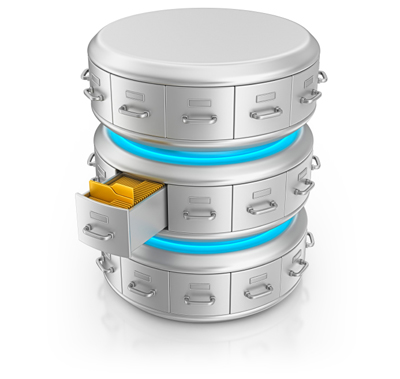 Approved Processing Vendor Databases
eRFx Sourcing Portal is supported by OEM Approved Supplier Databases which speed-up the bidding process for creating custom requests for special processes. The Approved Processing Vendor Database is updated on a weekly basis to ensure specifications and contact info is current. The database is also user editable to ensure vendor contacts are aligned with customer.
Procurement & Estimation Pricing Consistency
Procurement/Supply Chain & Estimation teams have an integrated sourcing and estimation solution that enables team collaboration to ensure details and assemblies are quoted with the highest profit margins and sourced with the most competitive vendors around the world.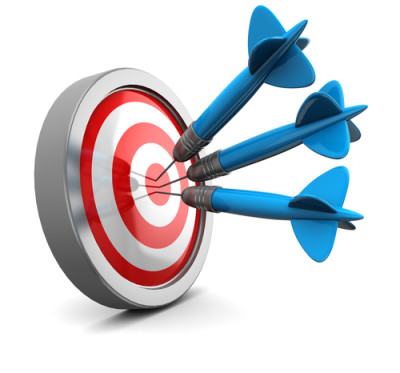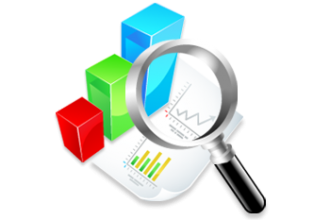 eRFx Price Comparison
Eliminate costly and time consuming tasks with the Price Comparison Tool when comparing supplier/vendor bids on raw material, hardware, final processing and machined/fabricated detail component RFQ/RFPs. The tool enables procurement professionals with the ability to quickly compare vendors and base selection criteria on lowest vendor pricing or lowest package pricing utilizing all vendor bids.